ABOUT US
The company was established in 1994 to operate in the area of electro, measurement, controlling and automation. It is owned by Josef Forejt, Iva Bartoníčková, Petr Čáka and Miroslav Líbal, who brought their experience and expertise from their previous careers. Apart from them a minority share is held by Sindat spol. s r.o (Member of Sindat Group).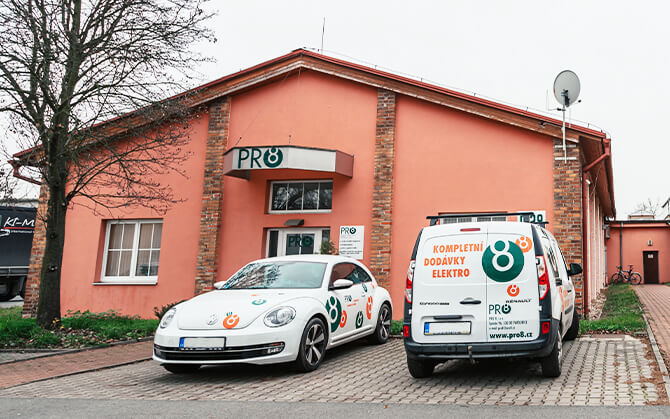 In 1998, we extended our activity by switchgears and dielectric protective equipment production programs. Later on, we started to provide assembly services. Nowadays, we are able to provide GLOBAL ELECTRO DELIVERIES. We can provide services in the areas of household utilities and hevy-current industrial facilities, including assembly of new and repairs of existing electrical equipment. A number of projects are implemented in the explosive enviroment.
Do you need to help with deliveries and services?
Contact us – our technicians are prepared to help you!
Contact us